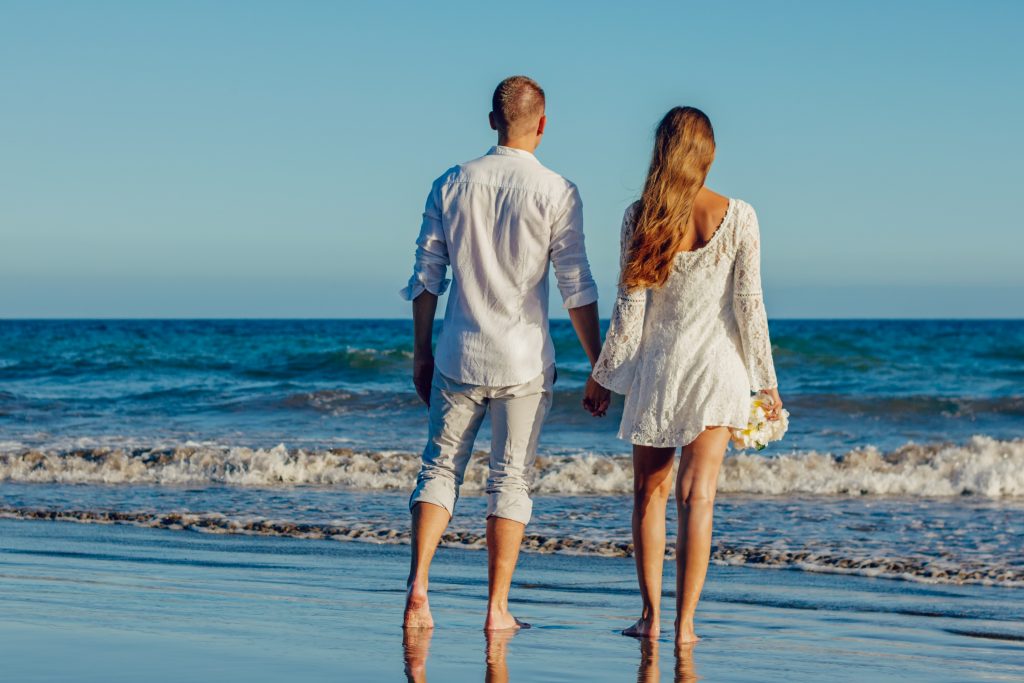 Romantic Safaris
Celebrate a milestone or some quality time with someone special.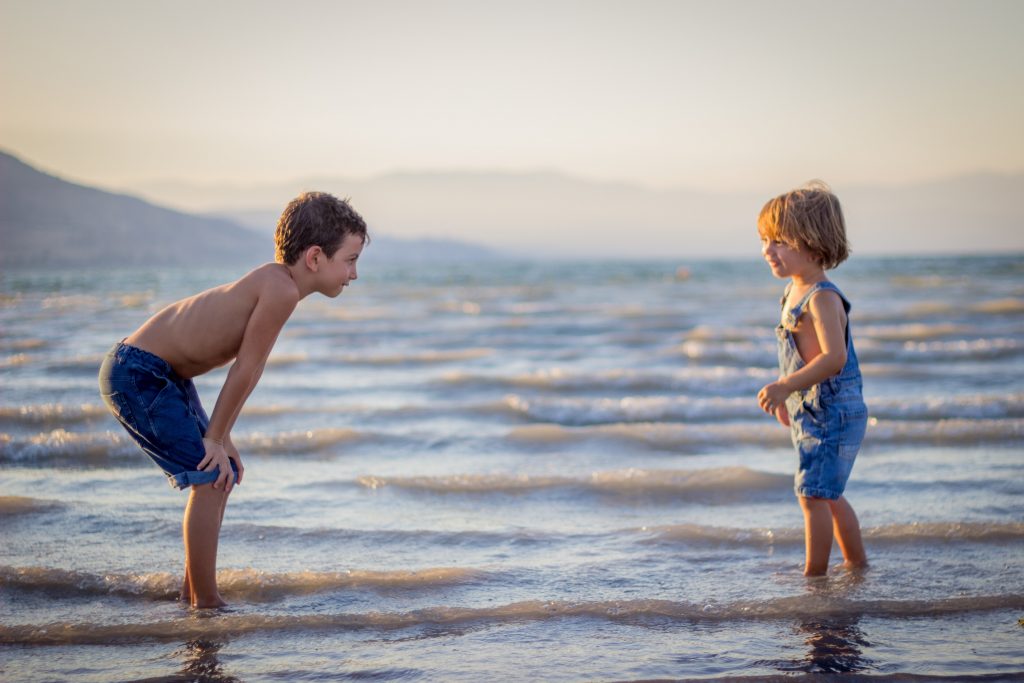 Family Safaris
Unplug and reconnect with activities for all ages at your pace.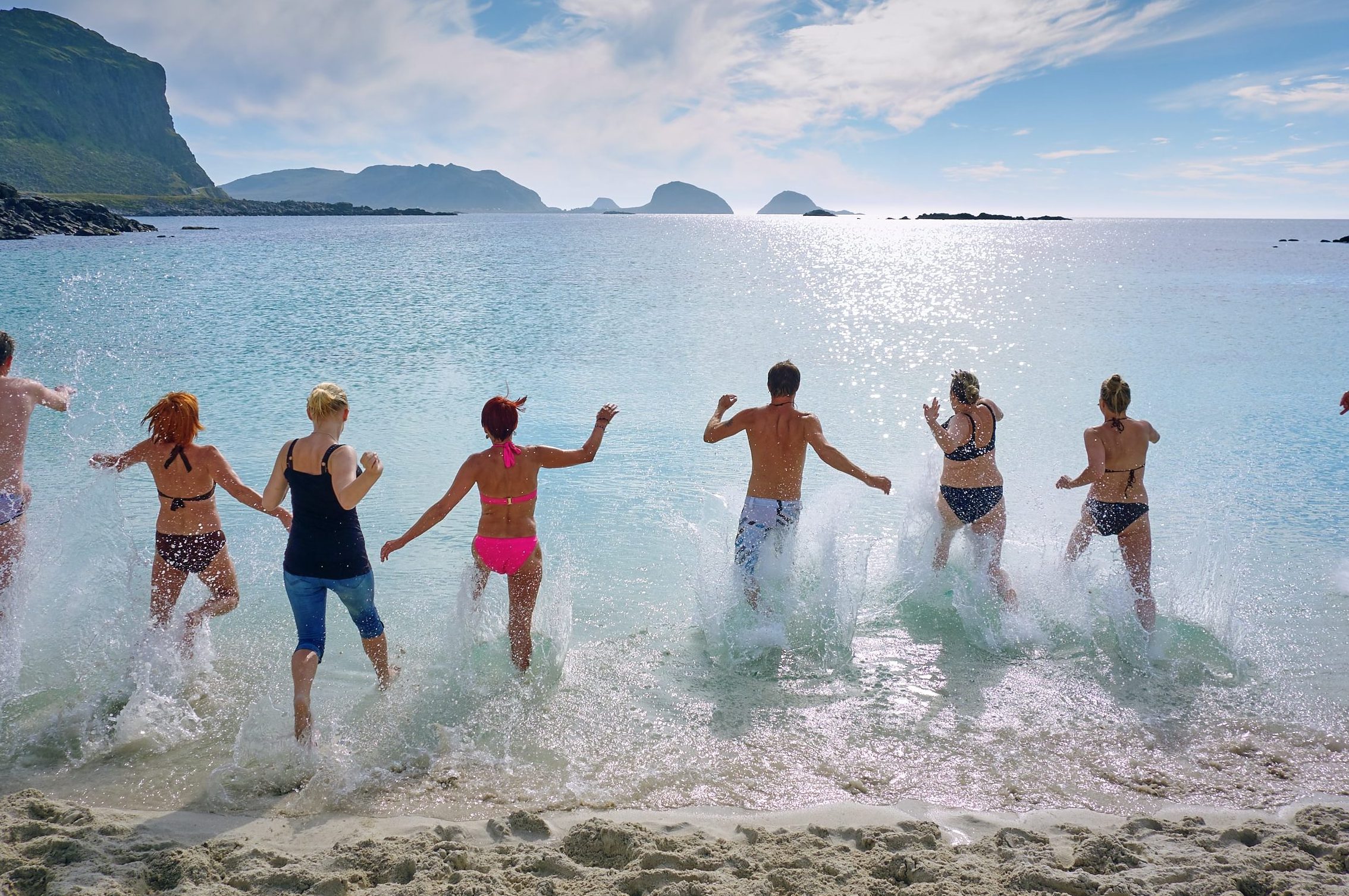 Just Friends
Sun, sand, tropical seas and some mates. What more could you want?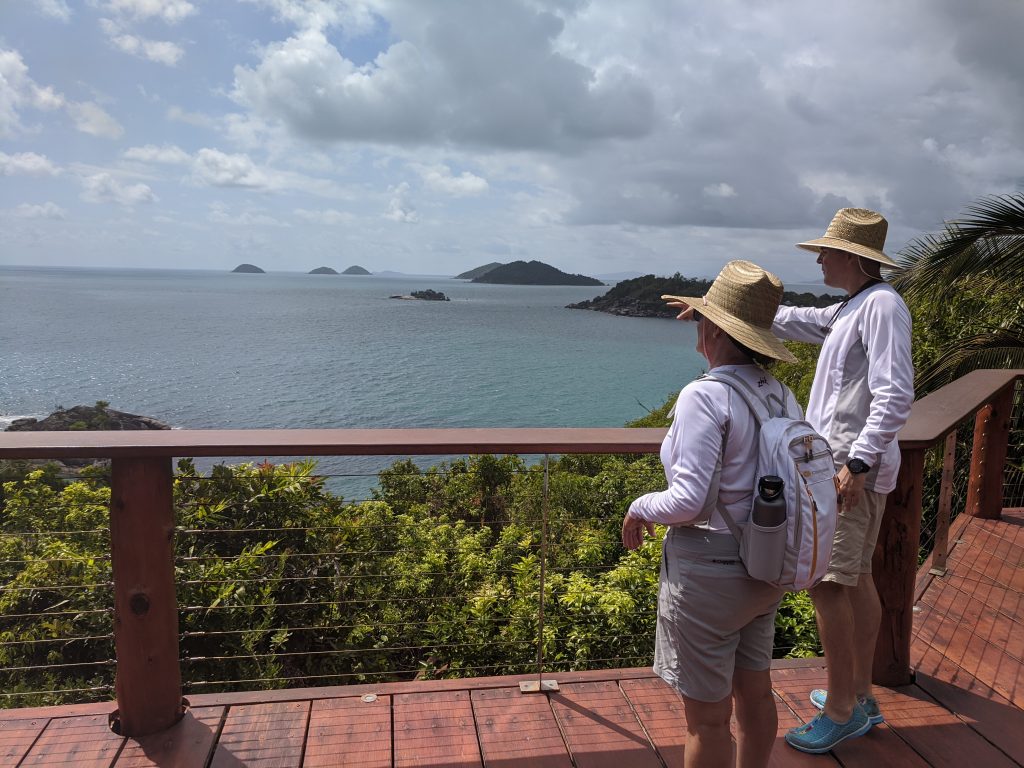 Bedarra Island Transfers
You've booked your villa on East Bedarra Island. Now you need a ride.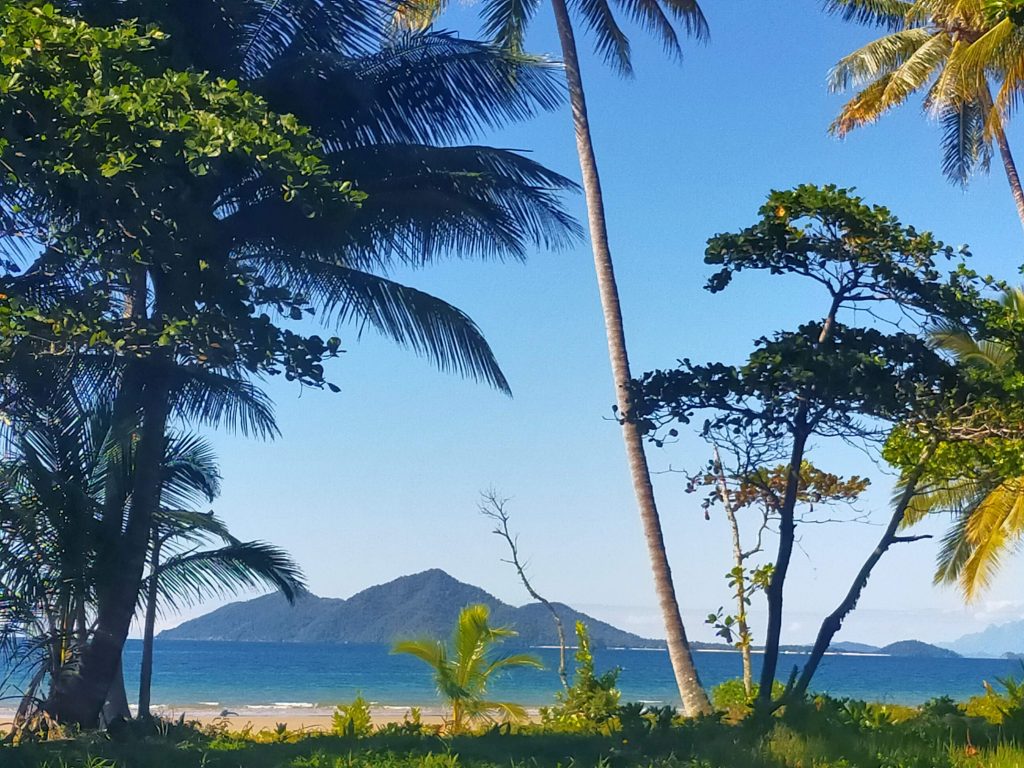 Dunk Island Safaris
Head over to Dunk to explore the National Park or camp for a few days.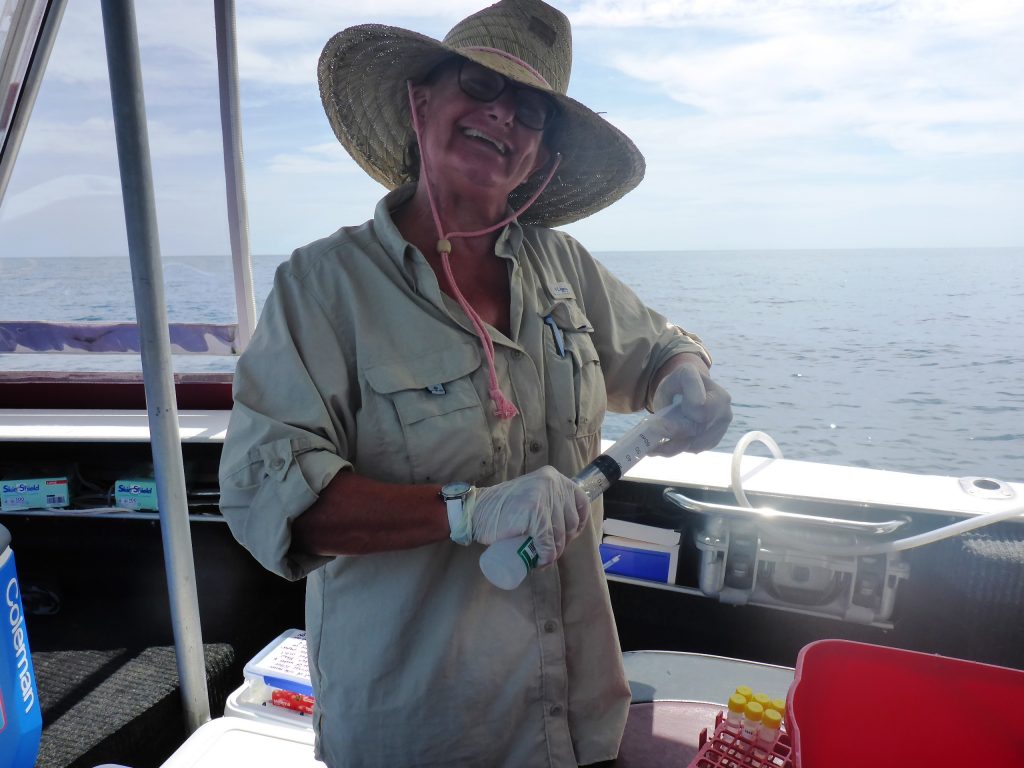 Scientific Charters
Looking for a platform to conduct your research from?