Award winning bespoke snorkelling, camping and boating adventures.
Private, unique and exclusive adventures for all ages and abilities.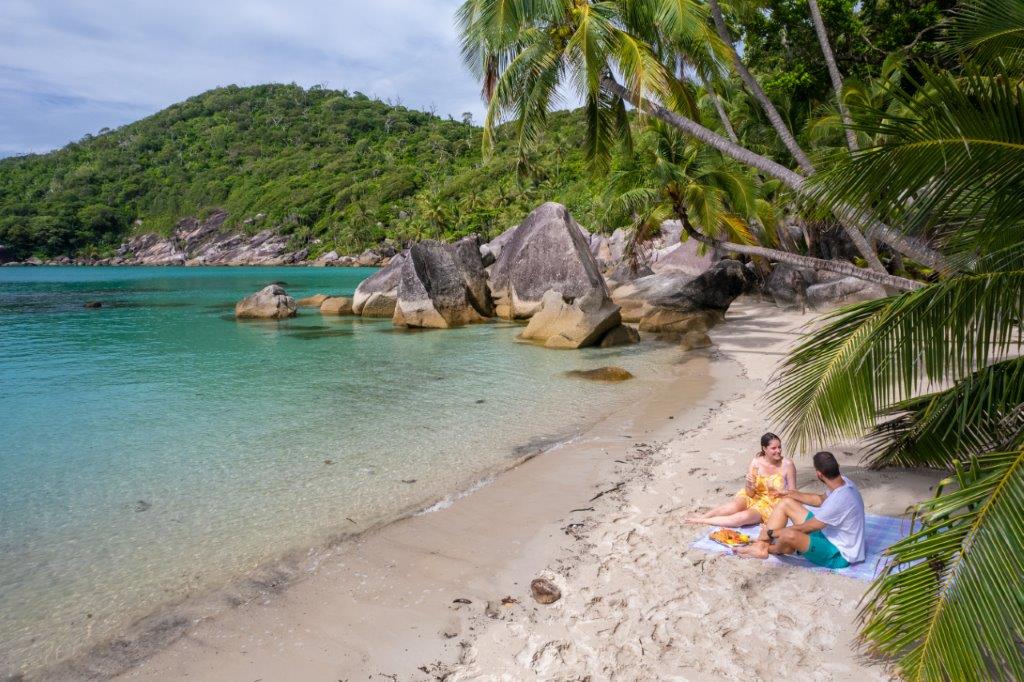 Romantic Safaris
Celebrate a milestone or some quality time with someone special.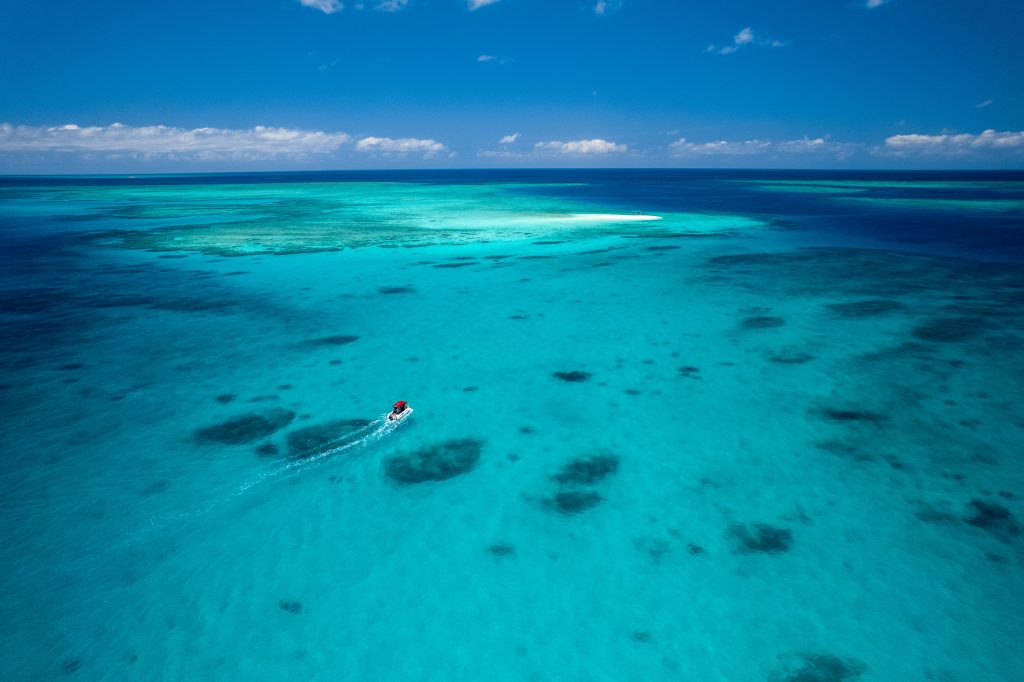 Once in a Life Time Safaris
Private snorkelling safaris to exclusive locations guided by Dr Adele.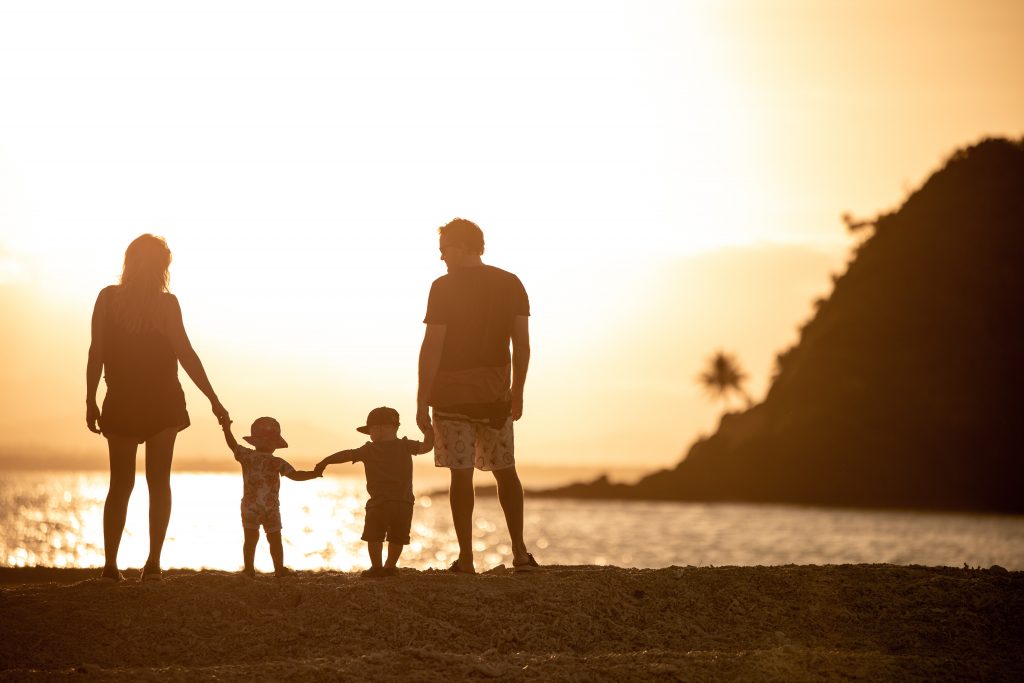 Family Safaris
Unplug and reconnect with activities for all ages at your pace.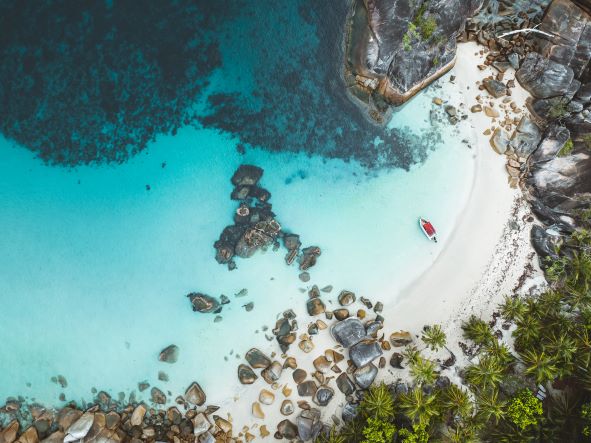 Bedarra Island Transfers
You've booked your villa on East Bedarra Island. Now you need a ride.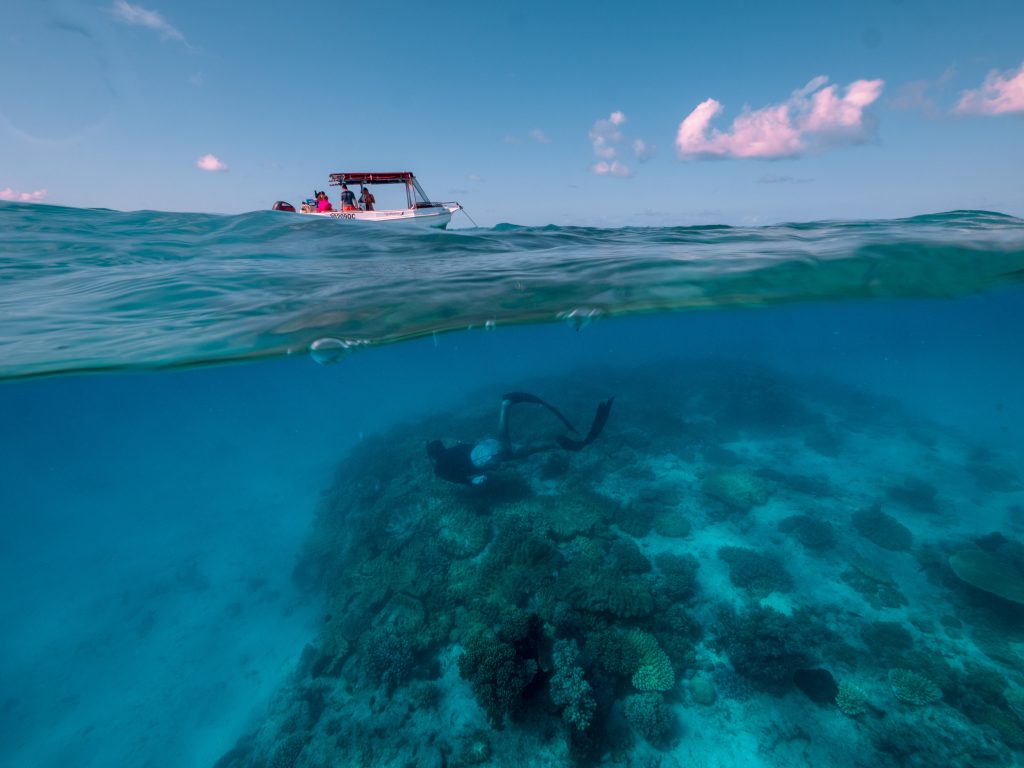 Just Friends
Adventure awaits and fun is to be had exploring with friends.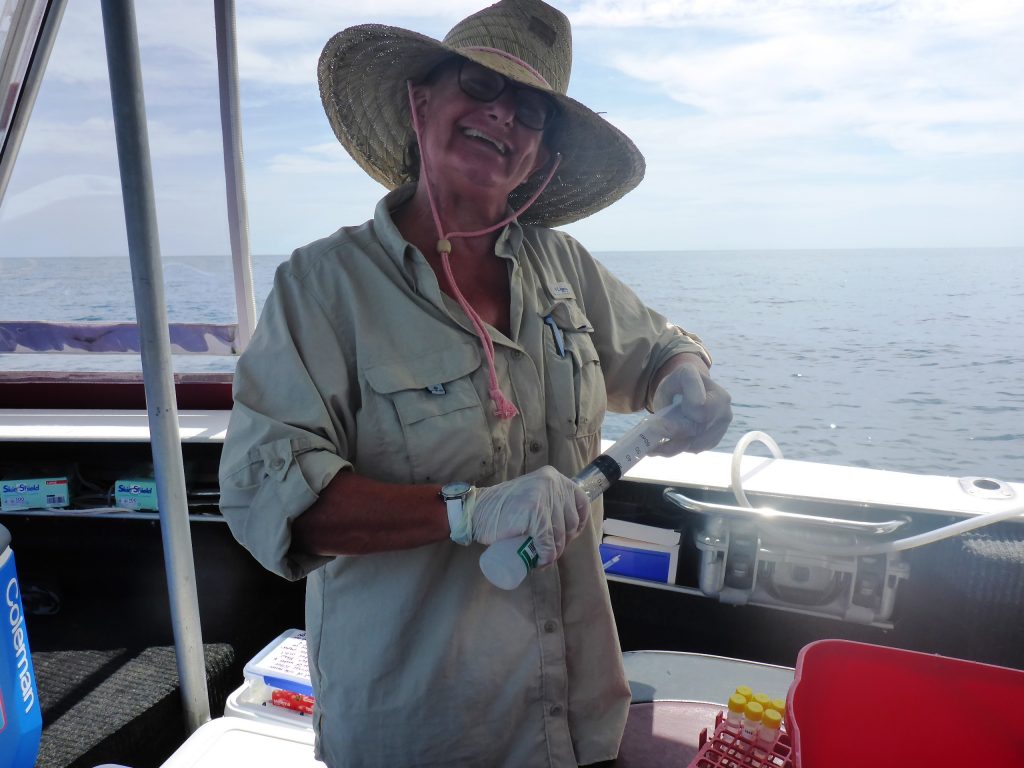 Scientific Charters
Customised platform to conduct your research project from.
As seen on My Way